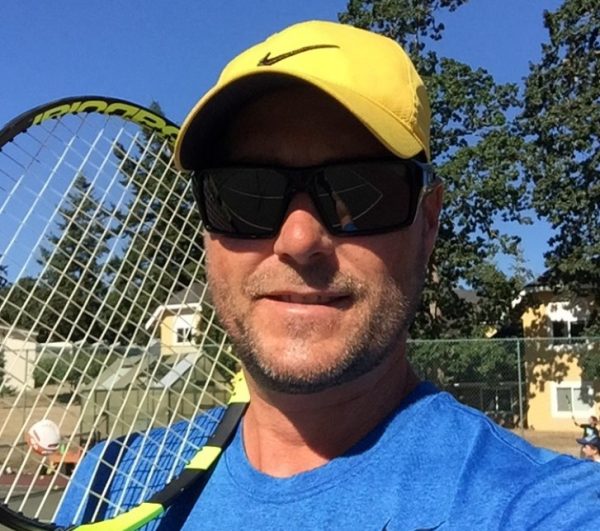 The WilkinsonSport Tennis Academy is a professional tennis coaching company founded in 2014. A qualified tennis professional with over 24 years coaching and playing experience world wide. My passion for tennis and coaching is the core of Wilkinsonsport Tennis.
WS. is a new and exciting venture with plans to be a major contributor to the success, development, enjoyment of tennis at St. Margaret's School and Victoria communities for many years to come.
WilkinsonSport Programs
We offer all progressive tennis classes to juniors, competitive tournament players through to working with our high performance junior athletes. We work with all adults with levels ranging from beginner through to tournament competitive players.
Programs are available for kids 2-8 years as well as 9-18 years.
Programs available for adult classes level 1 , 2, 3.0 , 3,5, 4.0, 4.5 and high performance adult players.
Students who attend WilkinsonSport display :
* improvement of functional movement skills
* improvement of fundamental movement skills
* sports specific skills
* tennis specific skills
* good nutrition and healthy eating habits
* increased confidence and independence
* motivation to want to succeed and complete the activities
* persistence and courage to keep trying and not give up
* a mature attitude to both winning and handling disappointment
* the ability to take part in not just one, but multiple sports
* create a love for physical activities and sport
Saturday – Adults Learn and Play tennis sessions starting summer 2022.